We are THE OEE PEOPLE.
We work with the world's most progressive manufacturing companies to
increase capacity, reduce costs and drive continuous improvement.
Our unique record of combining our Smart Factory OEE Software and
our Science of Manufacturing Methodology delivers powerful visualisation,
analysis and real-time control of your manufacturing processes.
That makes us The OEE People.
Smart Factory OEE Software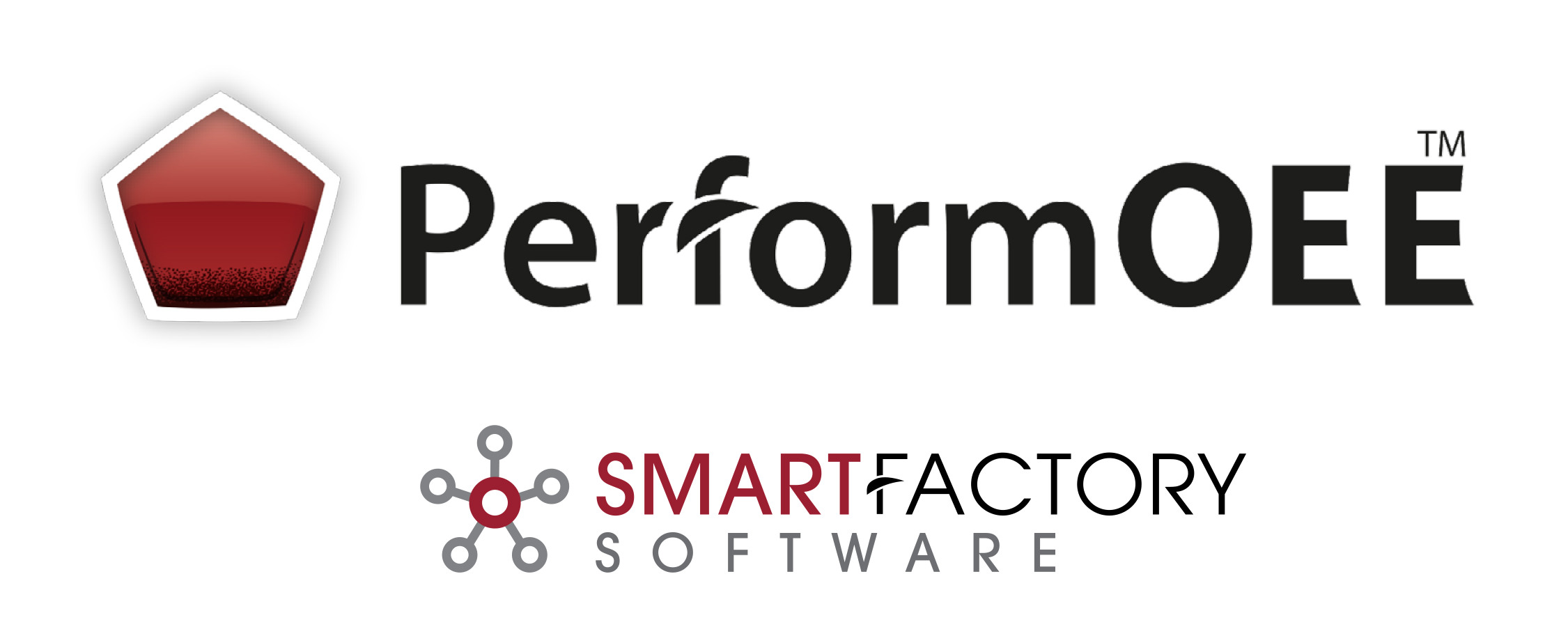 PerformOEE™ is currently used by the world's leading progressive manufacturing companies
as their preferred application for managing real-time operational performance improvement.
PerformOEE™ is currently deployed in Discrete, Batch and Continuous manufacturing processes,
with a choice of three software applications – Optima, Maxima and Ultima,
meeting the requirements of all users – entry-level, advanced
and those operating in regulatory environments.
Operational Excellence OEE
Operational Excellence OEE (OPEX OEE)
is focused on the extraction of Actionable data from your
Automation systems to enable Operations Improvement teams make Impact Decisions
that deliver and protect business competitiveness.