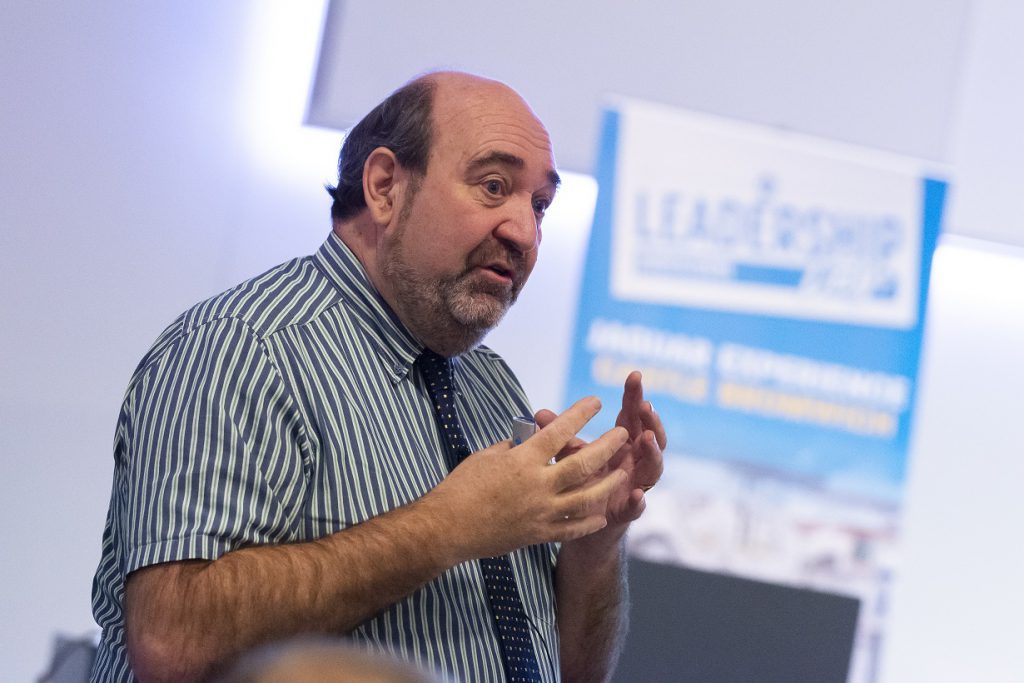 Thank you for requesting a copy of Arthur's presentation from the JLR Manufacturing Management Leadership Day.
Please click on the DOWNLOAD NOW button below to get your PDF copy.
We've also added our "Ten Tough Questions for your OEE Provider" info flyer - to download simply click the  Ten Tough Questions button below.
Thank you for your interest in OEEsystems International.