TOP SMART FACTORY MANUFACTURING EVENTS IN THE UK AND IRELAND IN 2019.
Manufacturing is constantly changing and so too is the focus, technology and techniques in the sector, it can be hard to keep up with it all.
Below is a list of some of the Top Smart Factory Manufacturing Events taking place in 2019 in the UK & Ireland. The OEEsystems International team will be on hand to speak, share best practices and demonstrate the power of our OEE Software and Expertise. So don't miss out, share this with your colleagues and update your diary today.
Need Help Now – Contact Us for a Short Exploratory Call
If you have a question, need assistance, or the timing is right for you to trial OEE Software, contact us now for a short exploratory call.
Email: angela.drum@oeesystems.com
Web: www.oeesystems.com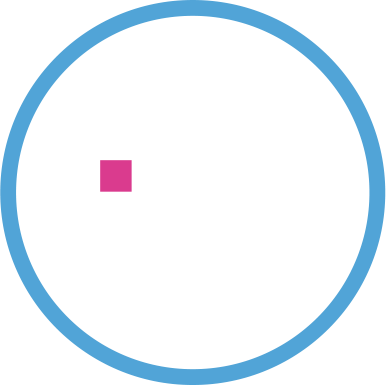 DATE
EVENT
LOCATION
WEBSITE
Manufacturing Management
Leadership Day
Jaguar Land Rover, Castle Bromwich,
Birmingham, UK
Industry 4.0 Summit & Expo
Manchester Central Convention Complex,
Manchester, UK
Improving Productivity in
Manufacturing People
& Technology
Macdonald Burlington Hotel,
Birmingham, UK
Enterprise Excellence Ireland
Croke Park Stadium, Dublin, Ireland
Manufacturing & Supply Chain
Conference & Exhibition
Arena MK, Milton Keynes, UK
The Manufacturer –
Industry 4.0 Exchange
The Manufacturer –
Smart Factory Expo
Exhibition Centre,
Liverpool, UK
National Manufacturing & Supply
Chain Conference &
Exhibition
Citywest Conference Centre,
Dublin, Ireland