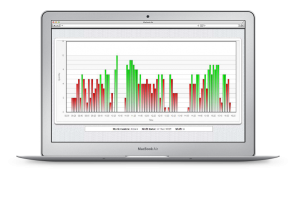 Machine Downtime Tracking
in Real-Time
PerformOEE™ Smart Factory OEE Software automatically collects data from equipment
controllers in real-time.
The Operator user interface allows you to augment this data, track downtime and get
feedback on manufacturing performance in real-time.
Discover PerformOEE™ - Book a Demo with The OEE People...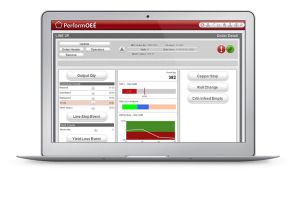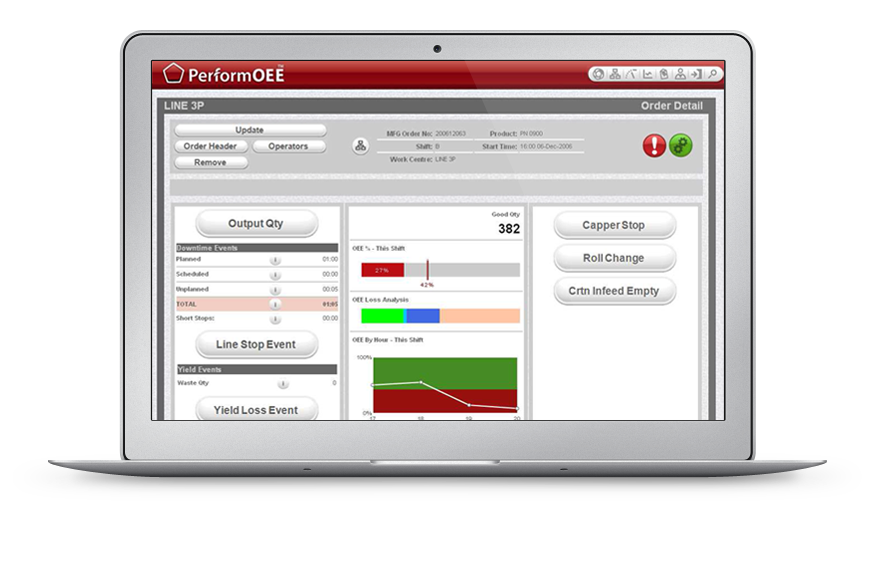 Downtime Root Cause Analysis
Reliable downtime tracking is critical to manufacturing businesses but improvement
is achieved through analysis of what is causing that downtime. PerformOEE™ delivers
analytics that allows you to identify the root causes of your downtime.
PerformOEE™ Delivers Proven Returns On Investment...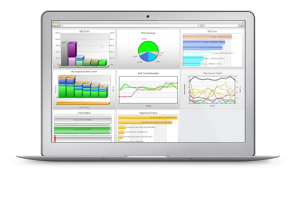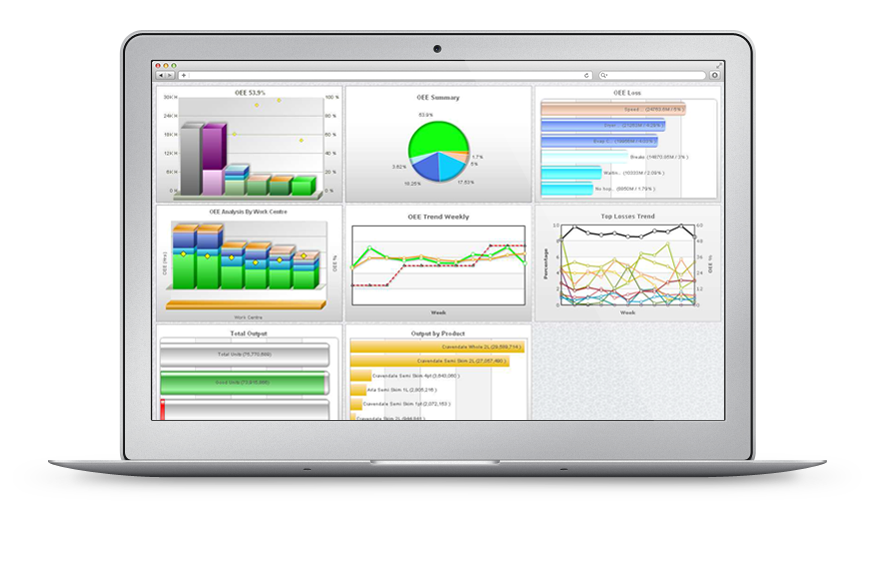 Automated Machine Downtime Alerts
& Reporting
The first step in minimising machine downtime is knowing exactly when and where
both individual incidences and patterns of excessive downtime are occuring. Through
automated downtime alerts and reporting PerformOEE™ ensures you're always kept
in the picture.
Request a Consultation with a PerformOEE™ Product Expert
5*
Capterra Solution Rating
10%
OEE Gains Within 6 Months
4 Steps
to Excellence with PR-ISM™