An automated, accurate, real-time data collection OEE Software solution providing superior process visibility on any device, the ability to accurately track losses whilst also highlighting a continuous stream of improvement opportunities.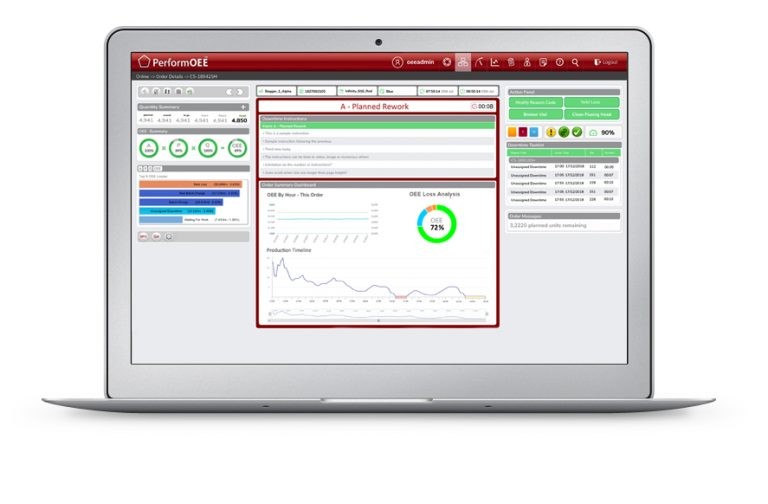 Automatic, Accurate Data Colection
Captures data automatically, saving you time and money.
Automation is the fastest, most accurate and reliable form of capturing data, minimising the requirement for operator input and spreadsheets. Connect via OPC and/or MQTT for seamless, accurate data capture. Even older, legacy machines are capable of offering valuable insight via the connectivity solutions we offer.
Real-Time Performance Feedback
Improve your ability to "ActNow™".
PerformOEE™ monitors performance in real-time, meaning it can alert you to OEE losses before they even happen, not after the event. If OEE losses can be predicted they can also be prevented. 
Our Software offers first level intervention for the operator, making sure that unplanned stops can be handled efficiently and in the right way.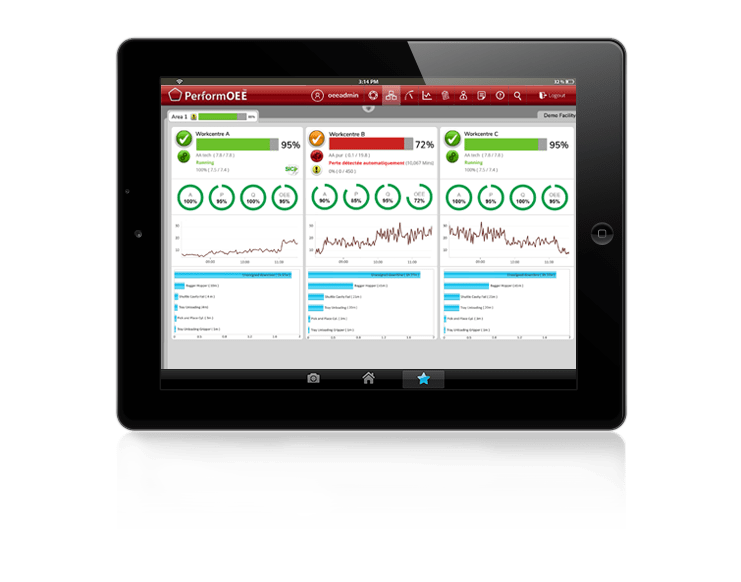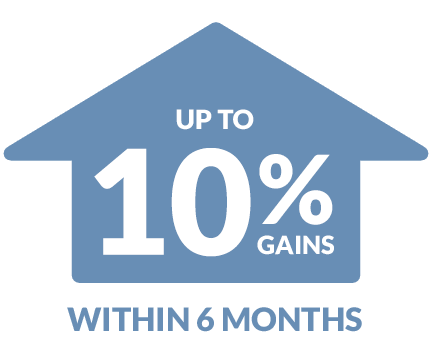 Proven, Speedy Return On Investment.
Pays for itself within 6 months.
Our OEE Software is easy to install, use and maintain. Overall OEE gains of over 20% are both common and sustainable.
Identifies, quantifies and delivers continuous improvement opportunities.
With PerformOEE™ you will have the ability to see into your processes and have a clear understanding of your top losses with the most potential for improvement enabling you to deliver increase capacity, reduce costs, minimise waste and drive improvements.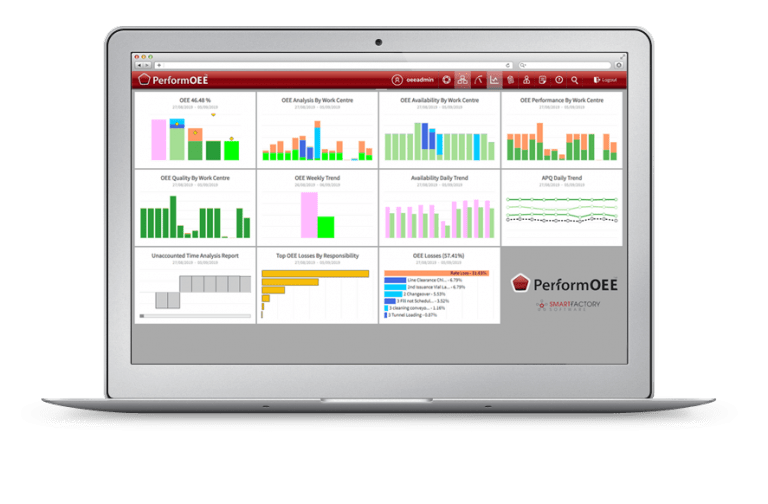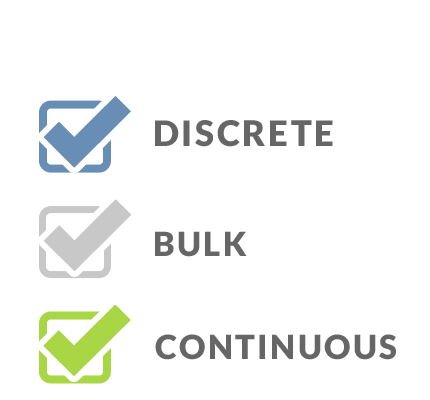 1 System. 3 Manufacturing processes
PerformOEE™ can be deployed across Discrete, Bulk & Continuous manufacturing processes.
Avoid the complexities of managing multiple providers, reduce the costs of integrating different systems and enjoy the benefits of having one system to do it all.
OEEsystems pioneered OEE for Batch making us the preferred partner for optimizing batch processes.
Select and build functionality to meet your specific business needs.
PerformOEE™ is highly configurable so you will have the ability to customise reports and dashboards to suit your business. You will also receive frequent releases of the software in response to new customer's needs and industry trends.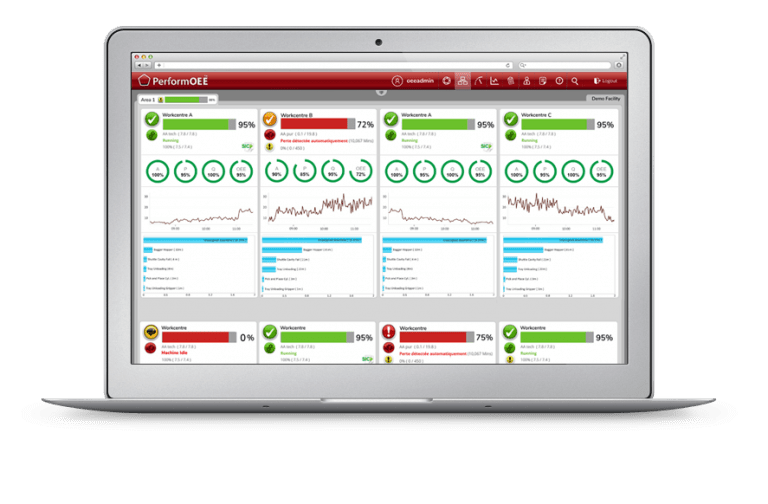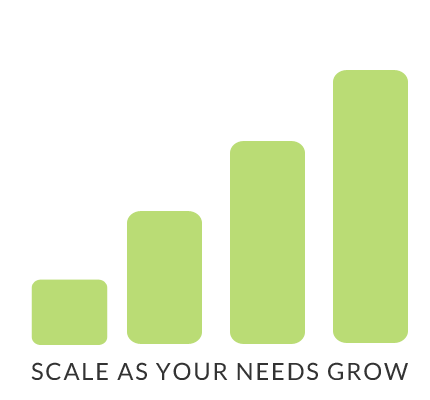 Future Proof Performance management
Only pay for what you need when you need it.
PerformOEE™ is a modular system so whether you need a starter system or you need a more advanced solution for regulated industry you can scale the software as your business evolves and requirements grow.
Have A Question Or Need Help Improving Your Manufacturing Performance?
Contact Us Today To Discuss Your OEE Project
Call or Email us today. Alternatively please feel free to fill in the contact form and we will endeavour to get back to you as soon as possible.