OEEsystems have developed The Science of Manufacturing, a set of proven principles combining technical innovation with a focus on people and culture to deliver successful Continuous Improvement programs. Our 10 point, proven methodology is at the heart of Industry 4.0, Smart Factory and IoT and, when combined with our Smart Factory Software, PerformOEE™, it can achieve step-change business performance improvement and tangible business impacts.
In this series of articles we aim to expand upon each of our methodology's ten principles and in so doing share some of our knowledge, expertise and insights with you.
PRINCIPLE #1 –
FOCUS ON BUSINESS IMPACT
"Understand the key business metrics and align your focus. Ensure you are working on the right things by identifying and addressing the real opportunities to deliver business impact" – Focus on Business Impact [Principle #1] 



"We couldn't supply our growing market share using current platforms…We had to think differently." Rob George, CooperVision UK
OpEx OEE – A Business Metric
The OpEx OEE metric is a business metric adopted by leading global manufacturers as a best practice measure and key performance indicator for driving transformative business impacts. An OpEX OEE Solution does more than simply report an OEE %. It gives the visibility and clarity that's needed to increase capacity, reduce costs,  drive continuous improvement & shape transformative culture change. Armed with factually collated, analysed and accessible "live" data, manufacturing managers can make the business focused decisions that can have an actual transformative impact on their bottom line.
Top Areas of Transformative Business Impact 
One of the fundamentals of Industry 4.0 and Smart Factory is that the solution selected has a Transformative Business Impact. In terms of IoT and Smart Factory spend, the following 5 are the top areas identified by Manufacturers as having the greatest Business Impact:
Production Optimisation
Supply Chain Management
Asset Tracking and Management
Financial Decision Making
Customer Experience
Business Impact Evaluation Criteria
When evaluating the above areas of the business for their transformative impact it is important to set qualification criteria to aid in their consideration, such as:
Does impact clearly link to existing business pressures and future business priorities?
Will the change be Transformative (Progressive Culture Changing)?
Can it be justified? (i.e. based on Profitability, Cost Savings, Competitive Advantage, Quality, Innovation, Customer Focus)
Using Production Optimisation as an Example
In terms of the Business Impact area of Production Optimization and mapping it to the qualification criteria mention above, the following are the most common business pressures and priorities we encounter across a large range of high-volume manufacturers:
Capacity pressures – We have a market if we can make more with existing resources and deploy OEE as the Business Metric to achieve this.
Cost Pressures – If we can make the same volume in less time we are reducing the unit cost and both increasing profitability and becoming more competitive in the market by passing these on to the customer.
Improve Quality – if we can reduce the amount of waste in the process we can deliver a better product at a reduced cost to the market.
Continuous Improvement – if we have a tool that can provide insights into all our production losses and allow us to Act on the Data [Principle #6] then we can have a progressive culture change in the organization that will give more agility to our manufacturing operations.
Smart Factory – by connecting up our critical processes and monitoring real-time we can begin to make the factory more automated and smarter in terms of making decisions that will minimize production impact.
An Operational Excellence (OpEx) OEE solution like PerformOEE™ is one such solution that could be implemented to achieve the Transformative Business Impacts mentioned in the above Production Optimisation example. As a Smart Factory Software solution it has a significant positive transformative business impact on all functions directly involved in Manufacturing, including Continuous Improvement. It can also offer support to other business functions, such as Finance and HR, and deliver ongoing positive business impacts.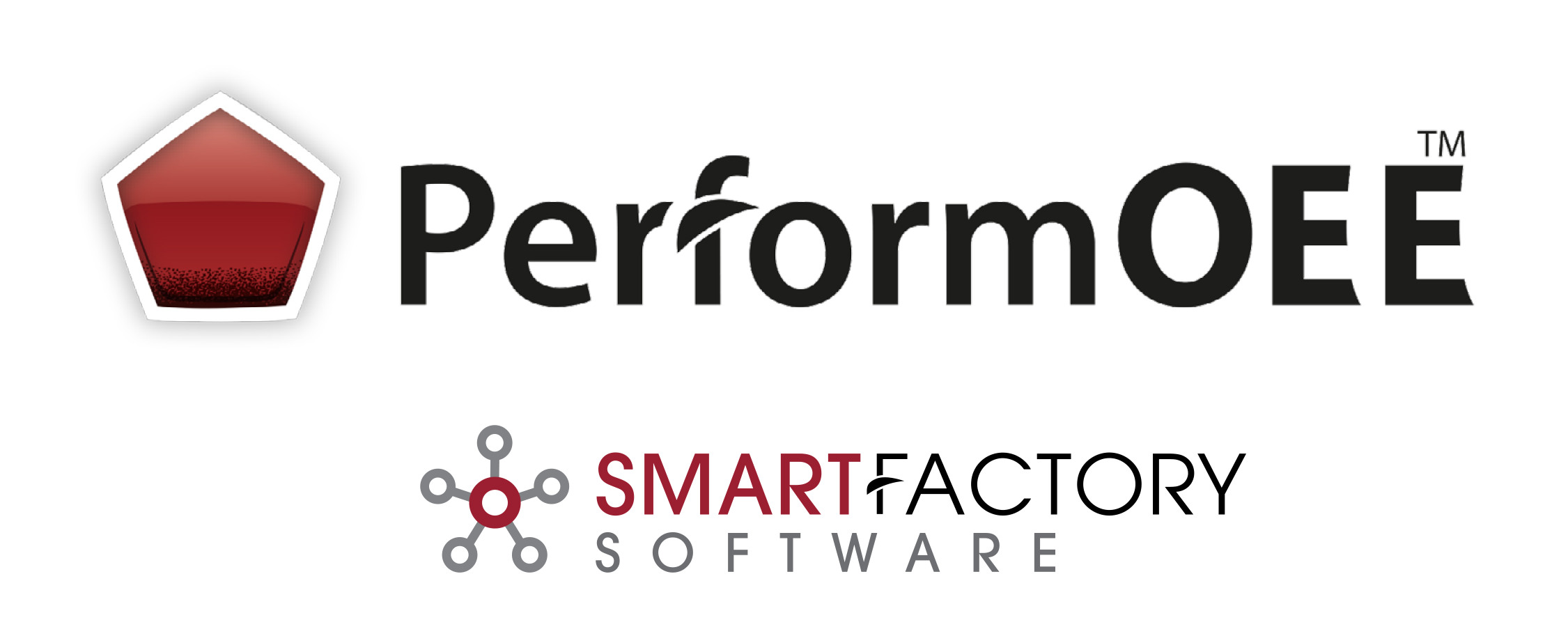 "We initially installed PerformOEE™ on just one production line. The baseline OEE metric demonstrated we didn't need new factories or lines. The software's powerful root-cause analytics immediately highlighted and confirmed that we had substantial variations in the time it took to complete a batch change." Rob George, CooperVision UK
Our Smart Factory Software, PerformOEE™, enables you to accurately identify and action improvement opportunities (the principle we refer to as; "Follow the Data [Principle #5]"). More often than not, these "actioned" opportunities involve cross functional teams to deliver a business impact (the principle we refer to as; "One Team [Principle #2]"). Finally, within PerformOEE™ there is a module we call CPC. It combines elements of Condition Based Monitoring, SPC, Artificial Intelligence and Predictive Maintenance and its use allows you to protect the business impact you identified and worked hard to achieve (principle we call "Lock in your results [Principle #7]").
The Science of Manufacturing set of principles are designed to ensure your business maximises the impact of PerformOEE™ Smart Factory Software.
---
About the Author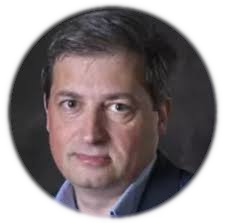 ANDREW RICE
Operational Excellence (OpEx) OEE Specialist, OEEsystems International
Andrew Rice is an Operational Excellence OEE Specialist providing OpEx OEE solutions to progressive manufacturers looking to implement significant culture change in their organisation as part of their Continuous Improvement and Lean initiatives. Holding a BSc in Applied Mathematics & Computing from the University of Limerick and with over 2 decades of systems development and implementation experience, he demonstrates an ability to adapt quickly and innovatively in a fast paced and ever evolving environment. 
He has enjoyed working across a variety of industries within the manufacturing sector including Food & Bev., Medical Devices, Electronics and Pharma.
To keep up-to-date with OEEsystems International follow us on:
---
Our simple, straightforward, installation process and unique OEE Software Trial facility can help you get started on a project fast.