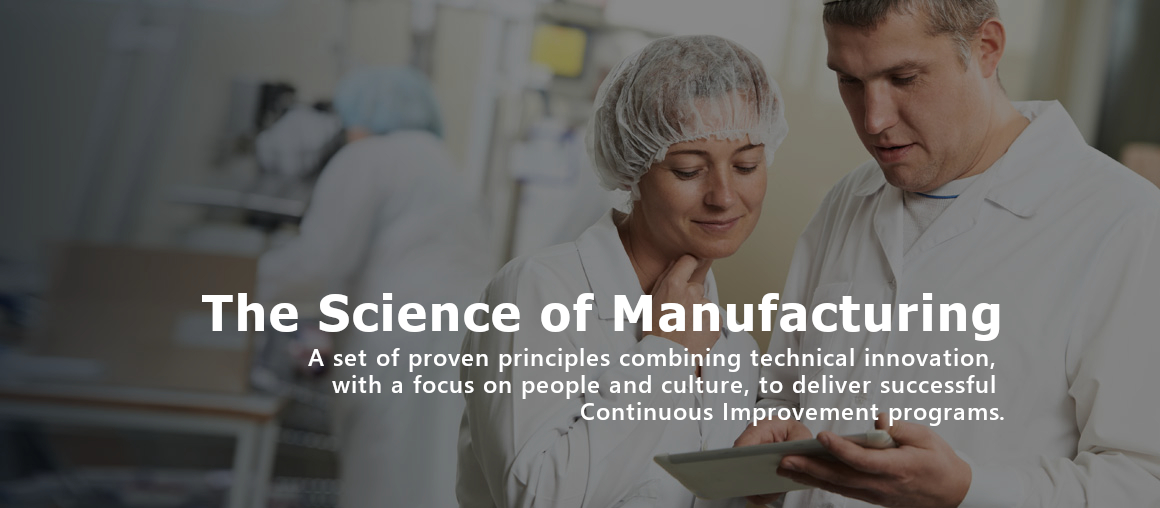 OEEsystems have developed The Science of Manufacturing, a set of proven principles combining technical innovation with a focus on people and culture
to deliver successful Continuous Improvement programs.
Our 10 point, proven methodology is at the heart of Industry 4.0, Smart Factory and IoT and, when combined with our Smart Factory Software, PerformOEE™, it can achieve step-change business performance improvement and tangible business impacts.
In this series of articles we aim to expand upon each of our methodology's ten principles and in so doing share some of our knowledge, expertise and insights with you.
PRINCIPLE #1 –
FOCUS ON BUSINESS IMPACT
One of the fundamentals of Industry 4.0 and Smart Factory is that the solutions implemented should have a transformative impact or effect on your business. An Operational Excellence (OpEx) OEE solution like PerformOEE™ is one such solution that could be implemented. As a Smart Factory Software solution it has a significant positive transformative business impact on all functions directly involved in Manufacturing, including Continuous Improvement. It can also offer support to other business functions, such as Finance and HR, and deliver ongoing positive business impacts.
Today's manufacturers are constantly being challenged to be innovative in order to increase capacity, reduce costs, protect quality and implement a progressive continuous improvement culture. To address these challenges companies set metrics for the business around output, quality and utilisation.
"We couldn't supply our growing market share using current platforms…We had to think differently." Rob George, CooperVision UK
The OpEx OEE metric is a singular metric that leading global manufacturers are adopting to address all these challenges and drive business impact. It identifies the percentage of time that a machine, line or process, is truly productive. OEE was developed by Seiichi Nakajima in the 1960s and measures how well an asset performs in comparison to its full potential. It is globally recognised as a best practice measure and key performance indicator for a range of industries. As a KPI it is considered one of the most influential ones management can use and, when looking for improvement opportunities within a manufacturing process, looking at OEE, particularly OEE losses, is a great place to start.
The goal of OEE is to identify, reduce and if possible, even eliminate the Six Big Losses of Total Productive Maintenance (Equipment Failure, Setup and Adjustments, Idling and Minor Stops, Reduced Speed, Process Defects, and Reduced Yield). OpEx OEE can deliver even more tangible performance improvements as it does more than simply report an OEE %. An OpEx OEE Solution has the capacity to share the visibility and clarity needed to reduce costs associated with downtime, to decrease product rejects & lessen product defects. Armed with factually collated, analysed and accessible "live" data, manufacturing managers can make the business focused decisions that can have an actual transformative impact on their bottom line.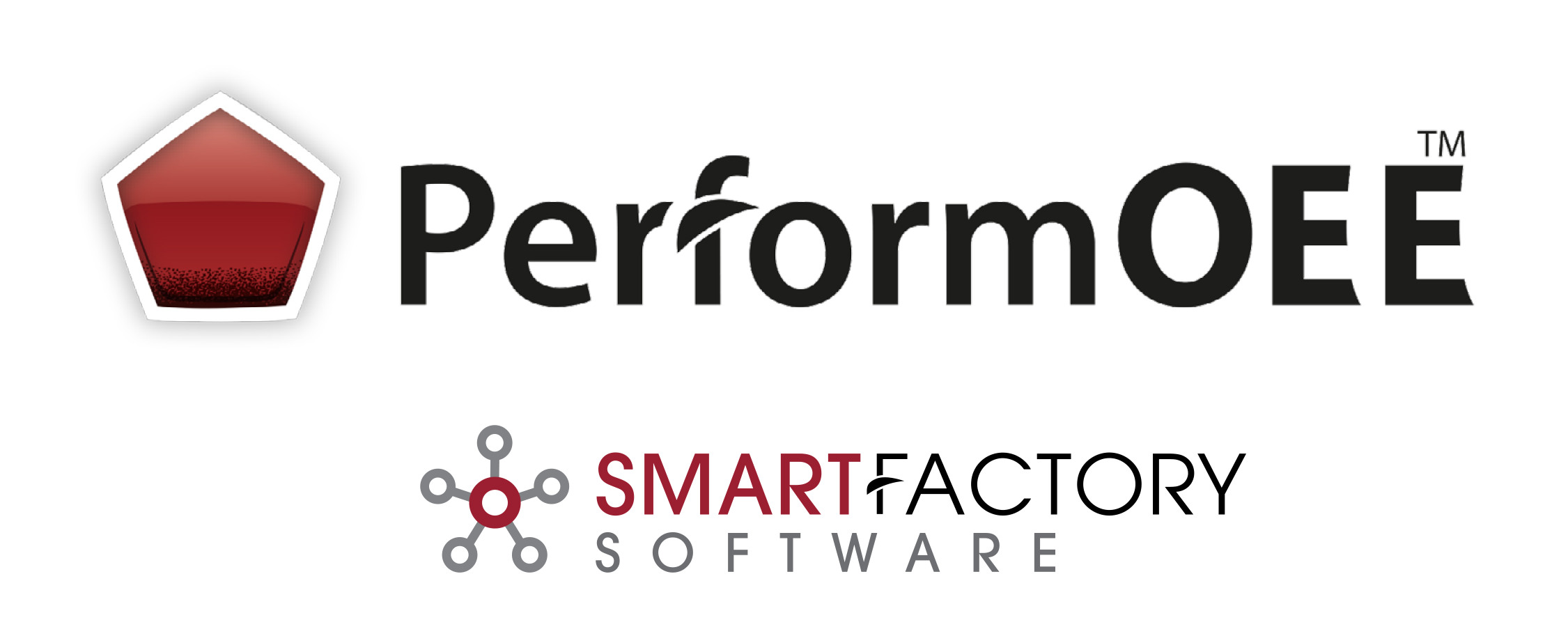 "We initially installed PerformOEE™ on just one production line. The baseline OEE metric demonstrated we didn't need new factories or lines. The software's powerful root-cause analytics immediately highlighted and confirmed that we had substantial variations in the time it took to complete a batch change." Rob George, CooperVision UK
Our Smart Factory Software, PerformOEE™, enables you to accurately identify and action improvement opportunities (the principle we refer to as; "Follow the Data [Principle #5]"). More often than not, these "actioned" opportunities involve cross functional teams to deliver a business impact (the principle we refer to as; "One Team [Principle #2]"). Finally, within PerformOEE™ there is a module we call CPC. It combines elements of Condition Based Monitoring, SPC, Artificial Intelligence and Predictive Maintenance and its use allows you to protect the business impact you identified and worked hard to achieve (principle we call "Lock in your results [Principle #7]").
The Science of Manufacturing set of principles are designed to ensure your business maximises the impact of PerformOEE™ Smart Factory Software.
---
About the Author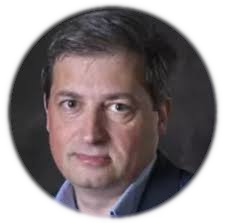 ANDREW RICE
Operational Excellence (OpEx) OEE Specialist, OEEsystems International, OEEsystems International
Andrew Rice is an Operation Excellence OEE Specialist providing OpEx OEE solutions to progressive manufacturers looking to implement significant culture change in the organisation as part of their Continuous Improvement and Lean initatives. Holding a BSc in Applied Mathematics & Computing from the University of Limerick and with over 2 decades of systems development and implementation experience, he demonstrates an ability to adapt quickly and innovatively in a fast paced and ever evolving environment. 
He has enjoyed working across a variety of industries within the manufacturing sector including Food & Bev., Medical Devices, Electronics and Pharma.
---
Our simple, straightforward, installation process and unique OEE Software Trial facility can help you get started on a project fast.