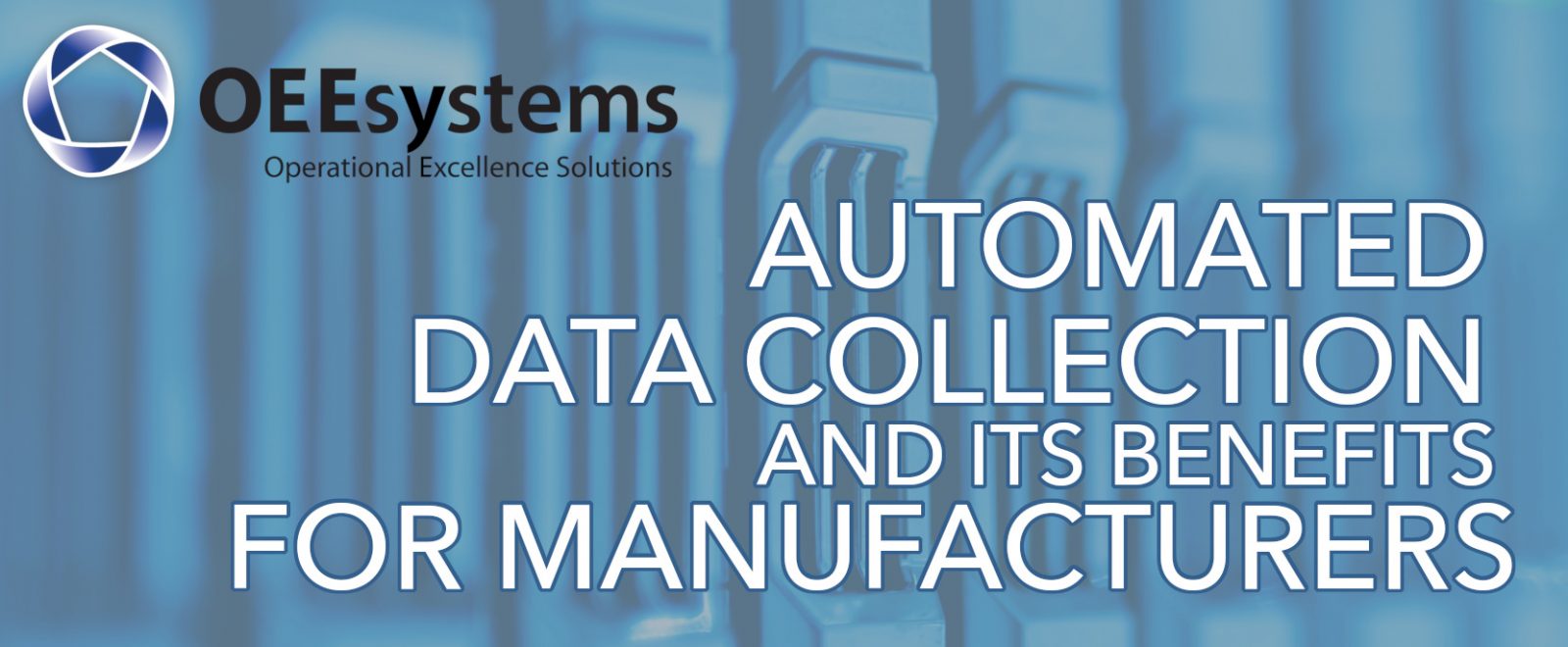 The 5 Key Benefits of Automated Data Collection for Manufacturers
The information collected manually from operators can be inaccurate from both a time and root cause perspective.
Quite often operators will estimate how long an asset has been down and the reason for the downtime just to have something logged on paper – Empty production logs raise more questions than something jotted down – Sound familiar?
Issues also arise during transcription from paper into computer systems, typos and human error is inevitable.
The bigger issues arise when managers run reports on this data only to be presented with misleading inaccurate data. Should the managers use the data to drive projects then the outcome of the project will more than likely fall short of any expectations. Failure to trust the data and opt not to use it means all the effort in the data collection has been for little if any benefit.
The question arises from the obvious issue of paper silos and inaccurate fragmented computer systems – Where to next?
The answer is Automated Data Collection (ADC). In the past the "Automation" word was associated with complex, costly and futuristic systems that many shied away from. Whether it was a lack of understanding of the technology or an unwillingness to embrace change many opted to just live with the headache of legacy systems.
In today's production environment automation is everywhere and almost every machine or production line has its own system for data collection. This in itself creates another issue – Data overload. Filtering through numerous systems, each from a different vendor and trying to determine the true root cause of a breakdown can often be time consuming and as before can result in driving improvement projects in the wrong direction.
The real key to success in ADC is the ability to filter all of the technical jargon that machines and production lines are spitting out and map this to meaningful root causes that the business can use to drive projects in the right direction. The inclusion of input from the operator can prove invaluable in ADC systems as the machines will only know issues within their environment – A machine may know it is out of material but the true root cause could be that the material is out of stock. Together with a smart filtering system and minimal amount of operator input users will now be equipped with relevant, timely and most importantly trustworthy data.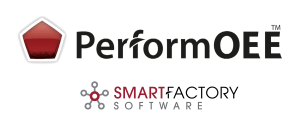 To summarize here are the key "Pitfalls of Manual Data Collection" and the key "Benefits of Automated Data Collection":
Pitfalls of Manual Data Collection
Information is time lagged
Root cause and duration is not accurate
Requires subsequent transcription into another system
Little if any confidence in the data
Distracts the operator
Benefits of Automated Data Collection
Information is accurate
Information is real time
Requires minimal if any human intervention
Analysis of information is more meaningful
Drives projects in the right direction
OEEsystems can help deliver a smart ADC system that will give you filtered, useful information that you and your team can use to deliver projects to increase capacity, reduce waste and minimize your cost per unit. The return on investment is typically within months and our customers have saved millions in both revenue and unnecessary investments by utilizing their current assets efficiently.
---
About the Author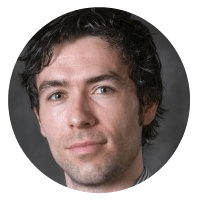 AARON KELLY
Technical Director, OEEsystems International
Aaron joined OEEsystems in 2008. His specialties include the design and implementation of customised OEE software for Overall Equipment Effectiveness (OEE) data collection and reporting. He has extensive experience of systems integration between shop floor automation systems and business systems across various industries and different processes combined with an in-depth knowledge of PLC and OPC technologies. Aaron holds a First Class Honours B. Eng Degree in Mechatronic Engineering from DCU.
Find additional knowledge articles from the OEEsystems' Team HERE
To keep up-to-date with OEEsystems International follow us on: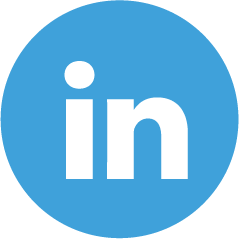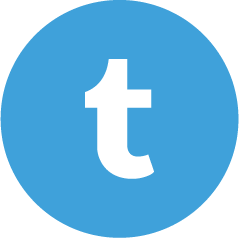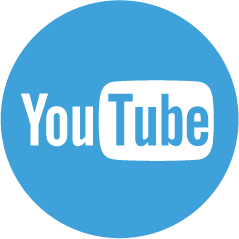 Contact Us
We are THE OEE PEOPLE.
We work with the world's most progressive manufacturing companies to increase capacity, reduce costs and drive continuous improvement.
Our unique record of combining our Smart Factory Software PerformOEE™ & our Science of Manufacturing Methodology, delivers real-time visibility, analysis and control of your manufacturing performance.
To start your OEE Journey with us today simply click here.