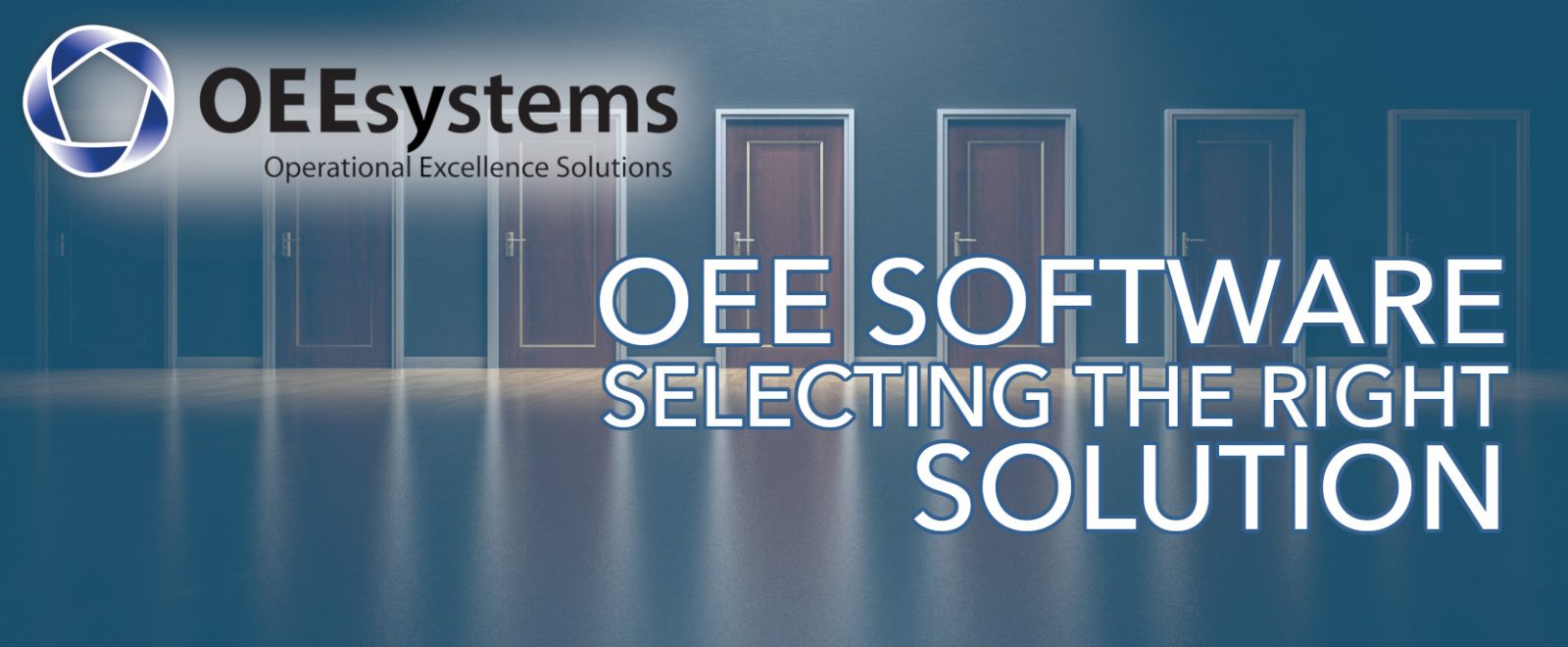 OEE Software Selection
Selecting the right OEE software for your business is vital and difficult. For many organisations the selection of an OEE solution is very different to other solutions such as ERP or MES. This is because the power of an OEE solution is not fully appreciated by all key stakeholders.
In fact, in many of the cases that we have been involved in, Manufacturing Managers across the world are under pressure to deliver cost reductions and capacity increases for their businesses. More often than not even the stakeholders in OEE haven't been clearly identified and this can result in poor software selection.
In OEEsystems International we score extremely high with companies who have learnt the hard way! Many have developed their own internal solution and then realised the scope is much wider than they thought! Others have procured an entry level type system or a "bolt-on" system to an existing enterprise system and found that they're are all lacking in key functionality.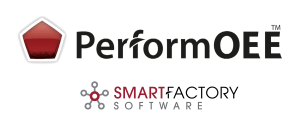 In the white paper provided we have compared four products on the market against what we consider are key criteria headings (there are also many more).
Feel free to download the White Paper below and we look forward to hearing from you !
About the Author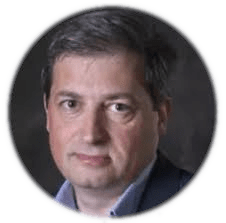 ANDREW RICE
Operational Excellence (OpEx) OEE Specialist, OEEsystems International
Andrew Rice is an Operational Excellence OEE Specialist providing OpEx OEE solutions to progressive manufacturers looking to implement significant culture change in their organisation as part of their Continuous Improvement and Lean initiatives. Holding a BSc in Applied Mathematics & Computing from the University of Limerick and with over 2 decades of systems development and implementation experience, he demonstrates an ability to adapt quickly and innovatively in a fast paced and ever evolving environment. 
He has enjoyed working across a variety of industries within the manufacturing sector including Food & Bev., Medical Devices, Electronics and Pharma.
Find additional knowledge articles from the OEEsystems' Team HERE
To keep up-to-date with OEEsystems International follow us on: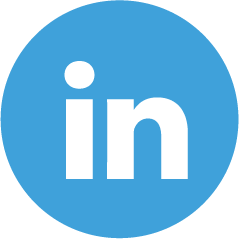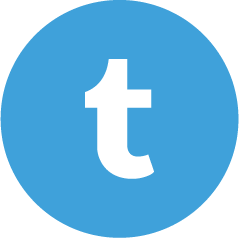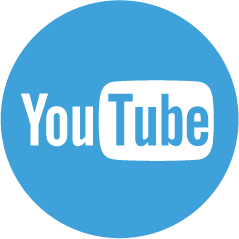 Contact Us
We are THE OEE PEOPLE.
We work with the world's most progressive manufacturing companies to increase capacity, reduce costs and drive continuous improvement.
Our unique record of combining our Smart Factory Software PerformOEE™ & our Science of Manufacturing Methodology, delivers real-time visibility, analysis and control of your manufacturing performance.
To start your OEE Journey with us today simply click here.