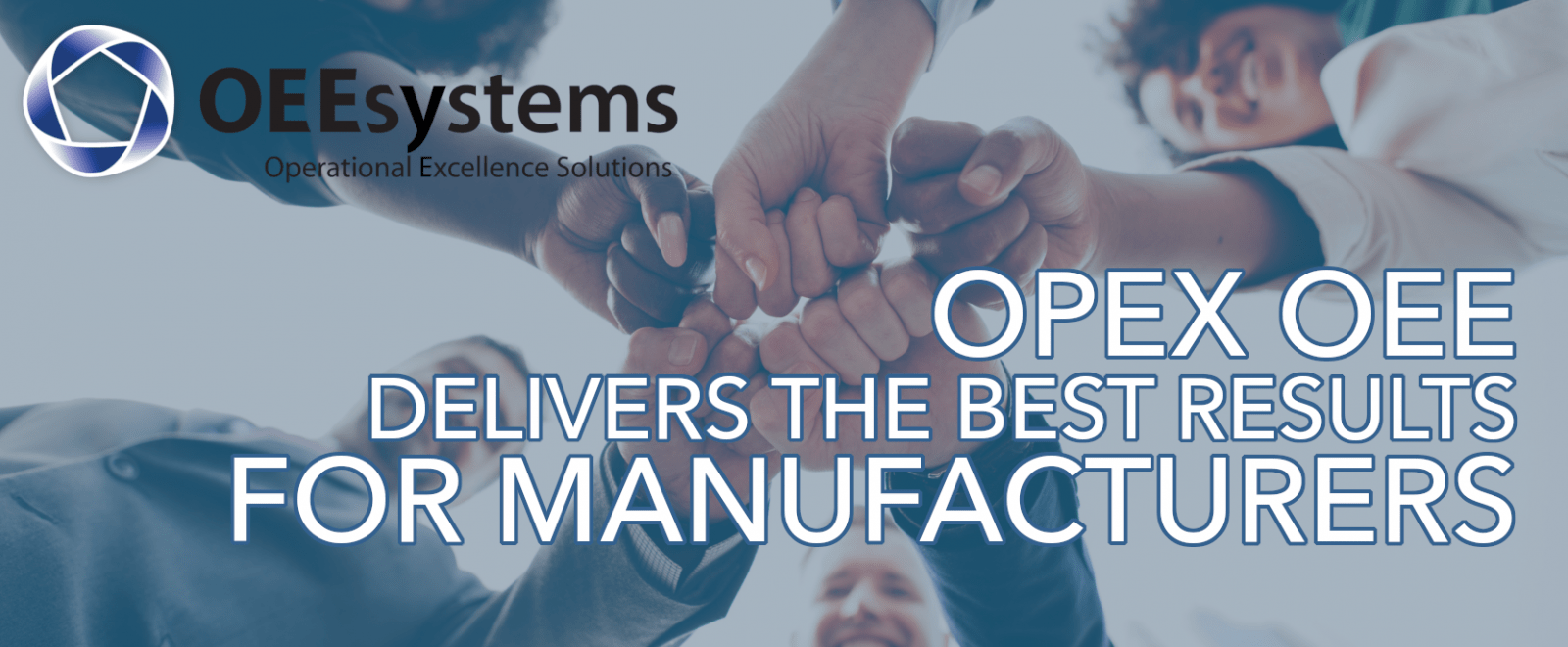 Why OPEX OEE delivers the best results for manufacturers?
If you are not currently using what we refer to as OPEX OEE as a Manufacturing Performance Management Metric then you are missing out on an important and influential Key Performance Indicator (K.P.I.).  The expectations that manufacturing businesses have of their OEE software providers continue to evolve and become more demanding. Top Line OEE software tools that merely report and display OEE performance and Technical OEE software solutions that focus on individual rather than company-wide performance goals are no longer sufficient for the most progressive manufacturing businesses.  Read on for the reasons why an OPEX approach to OEE delivers the best gains for manufacturers?
By way of background to this article and before we go on to describe each OEE category and their individual characteristics, OEEsystems International define Operational Excellence  or OPEX OEE as:
"A way to extract Actionable data from your Automation Systems to enable Operations Improvement Teams* to make Impact Decisions that deliver and protect business competitiveness".
*Operational Improvement Teams include Production, Engineering, Quality, Continuous Improvement & the Broader Management team.
As OEE experts working every day with large, progressive manufacturing companies worldwide we define the 3 main OEE categories on offer as follows:
1. Top-Line OEE
2. Technical OEE
3. OPEX OEE  – Which in our view is always the best option and delivers the greatest gains for our customers. In this article we briefly outline the key differences between the three types.
1. So what is Top-Line OEE?
We find many manufacturing software providers also offer OEE as an add on feature to their core operating system.  However we and our customers have found that many of these solutions are simply an OEE reporting tool providing a Top Line OEE measurement rather than an effective tool to identify the true root causes of manufacturing losses and a continuous stream of OEE improvement opportunities which will make the required impact to bottom line profits.
We also speak to manufacturing IT and Production teams every day who, in the absence of an alternative solution on site attempt to use an Excel or Bespoke data capture system to try and measure and manage their OEE Continuous Improvement Goals.  This is fraught with difficulties and frustration as it is very time consuming. Not only that but the output will be historical, very light on detail, it is very difficult to share OEE performance across the enterprise and business improvement decisions will be not be based on accurate data but on a "best guess" approach.
A "World Class" OEE software system will on the other hand be automated, provide information in real-time and will deliver an accurate reflection of the Production Process, identifying production loss issues ranging from reliability, supply chain, process and operational procedures.  This Top Line approach to OEE in our experience leads to significant frustration and business improvements that are not delivering to their full potential.
2. Technical OEE
The second approach to manufacturing performance management using OEE is what we call Technical OEE. Again the OEE data is typically being captured using an OEM, MES, SCADA or indeed a spreadsheet system.   This approach is usually being led by Engineering & Automation teams who, understandably are most concerned with the design and reliability of the equipment and therefore it tends to be Equipment and Alarm focused. Solutions and outputs tend to be very technical and understood by few and in terms of impact the business improvements are limited and mostly around equipment reliability.
3. OPEX OEE
The third and final and our preferred approach to the use of OEE in Manufacturing Performance Management is what we call Operational Excellence or OPEX OEE.
In this case the OEE software offering is usually a "stand alone" solution which can be easy integrated with other manufacturing software systems on the shop floor such as MES, SCADA and ERP. This approach is a combination of the Top-Line and the Technical OEE approaches but in this case the OEE software solution will provide automated, real-time and accurate collection of data. The OEE business metric is driven by all key Departments and Management including Production, Engineering, Quality, Continuous Improvement & the broader Management teams.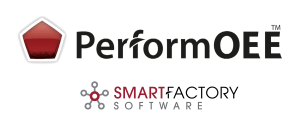 The output will be root-cause based (mapping Alarms to Root Causes) and provides a continuous stream of performance management opportunities to focus on and fix.  The results will be presented graphically in easy to understand, non-technical terms which are familiar to everyone in the business.  The data will be easy to analyse by your Continuous Improvement and Lean colleagues who can easily find the information they need amongst the data, analyse trends, spot anomalies and identify differences in performance across machines, lines, products, shifts and teams.  OEE software solutions which are based on this ethos will actually quantify in number and financial terms what improvements can be achieved and not only that but will prioritise those losses with the most potential for improvement that will deliver the greatest R.O.I. and protect business competitiveness.
About the Author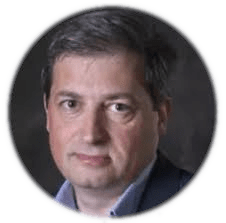 ANDREW RICE
Operational Excellence (OpEx) OEE Specialist, OEEsystems International
Andrew Rice is an Operational Excellence OEE Specialist providing OpEx OEE solutions to progressive manufacturers looking to implement significant culture change in their organisation as part of their Continuous Improvement and Lean initiatives. Holding a BSc in Applied Mathematics & Computing from the University of Limerick and with over 2 decades of systems development and implementation experience, he demonstrates an ability to adapt quickly and innovatively in a fast paced and ever evolving environment. 
He has enjoyed working across a variety of industries within the manufacturing sector including Food & Bev., Medical Devices, Electronics and Pharma.
Find additional knowledge articles from the OEEsystems' Team HERE
To keep up-to-date with OEEsystems International follow us on: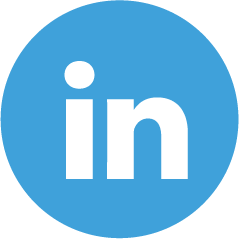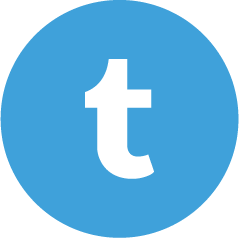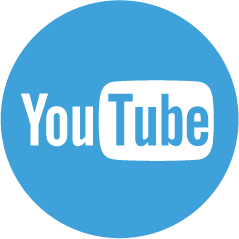 Contact Us
We are THE OEE PEOPLE.
We work with the world's most progressive manufacturing companies to increase capacity, reduce costs and drive continuous improvement.
Our unique record of combining our Smart Factory Software PerformOEE™ & our Science of Manufacturing Methodology, delivers real-time visibility, analysis and control of your manufacturing performance.
To start your OEE Journey with us today simply click here.