How OEE can help you improve your Lean & Sustainable Manufacturing K.P.I.'s
Did you know that at least 40% of planned production time is wasted?
A typical manufacturing plant only uses 60% of planned production time effectively leaving a substantial 40% going to waste. The main areas affected include equipment, energy, water, raw material, product and human resources. These losses can present significant challenges when it comes to managing Lean and Sustainability K.P.I's.
"While it has many functions, the core role of OEE and premium OEE software solution (PerformOEE™) is to provide you with an in-depth insight into your entire manufacturing process" says Arthur Stone, OEEsystems International CEO and OEE expert." Put simply, OEE measures the gap between the actual performance and the potential performance of a manufacturing unit and focusses on the elimination of waste. It also enables you to drive the improvement of your manufacturing K.P.I's".
Increasingly, a significant number of manufacturers are realising the considerable environmental and competitive benefits from Sustainable Manufacturing practices. This has led to the appointment of Senior Sustainability Managers and Directors across the sector. In addition, companies now consider a suppliers green and competitive credentials as a key factor when choosing who to do business with.
"As a consequence, the world's most competitive and progressive manufacturing businesses are now using OEE in conjunction with OEE Software solutions to set, verify and achieve measureable and meaningful Lean and Sustainability targets, and most importantly eradicate waste" says Stone.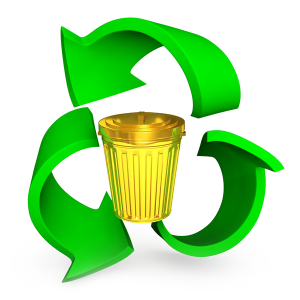 8 Ways OEEsystems International and PerformOEE™ can improve the Competitive and Sustainable position of your company.
Minimise the waste of raw material
Reduce energy and water consumption during non-productive time
Reduce waiting time, idling time and downtime
Minimise the time spent doing changeovers
Prevent the equipment running at Sub-optimum Speeds
Reduce the time spent doing rework
Increase capacity and flexibility
Significantly improve staff morale and well-being.
Leading OEE software solution (PerformOEE™) ensures that all aspects of the manufacturing process are operating to maximum effect. This provides companies with the opportunity to not only improve their sustainability credentials but potentially save millions in bottom line profits.
Contact Us
If you would like further information on how our World Class, automated, real-time, OEE Software (PerformOEE™) can help your company improve its competitive and sustainability position simply click here, complete and submit your message to us.