Successful Industry 4.0 initiatives have a cultural and technological transformation on your manufacturing operations.
The most successful Smart Factory initiatives are achieved by those whom have a strong Improve culture. These manufacturers have a strong, embedded continuous improvement culture and are best positioned to identify the right opportunities, aligned with business goals,  and calculate with accuracy the Return on Investment. By deploying ALL of the principles within our Science of Manufacturing Methodology, combined with PerformOEE™ Smart Factory Software, you will achieve a transformative change, not only in productivity but also in organisational culture, delivering on your Industry 4.0 and Smart Factory objectives.
Our Smart Factory OEE Software solution, PerformOEE™, is truly at the heart of Industry 4.0. It enables and accelerates this transformation for organisations, successfully steering them through the Control and Improve phases of their Continuous Improvement journeys.
Focus on Business Impact (Principle #1) is one of the key principles from our Science of Manufacturing Methodology. It aligns all stakeholders and focuses all teams, (One Team | Principle #2) not only on what improvement opportunities need to be implemented (using both Whole Story | Principle #4) and Follow the Data | Principle #5), but also the expected level of improvement to be attained when these actions are taken (Act on the Data | Principle #6). In a Transform environment it is essential that the principle of Lock in your Success (Principle #7) is applied. This ensures that the gains you have made during the course of your improvement initiatives are protected, allowing you to shift your focus towards your next CI project.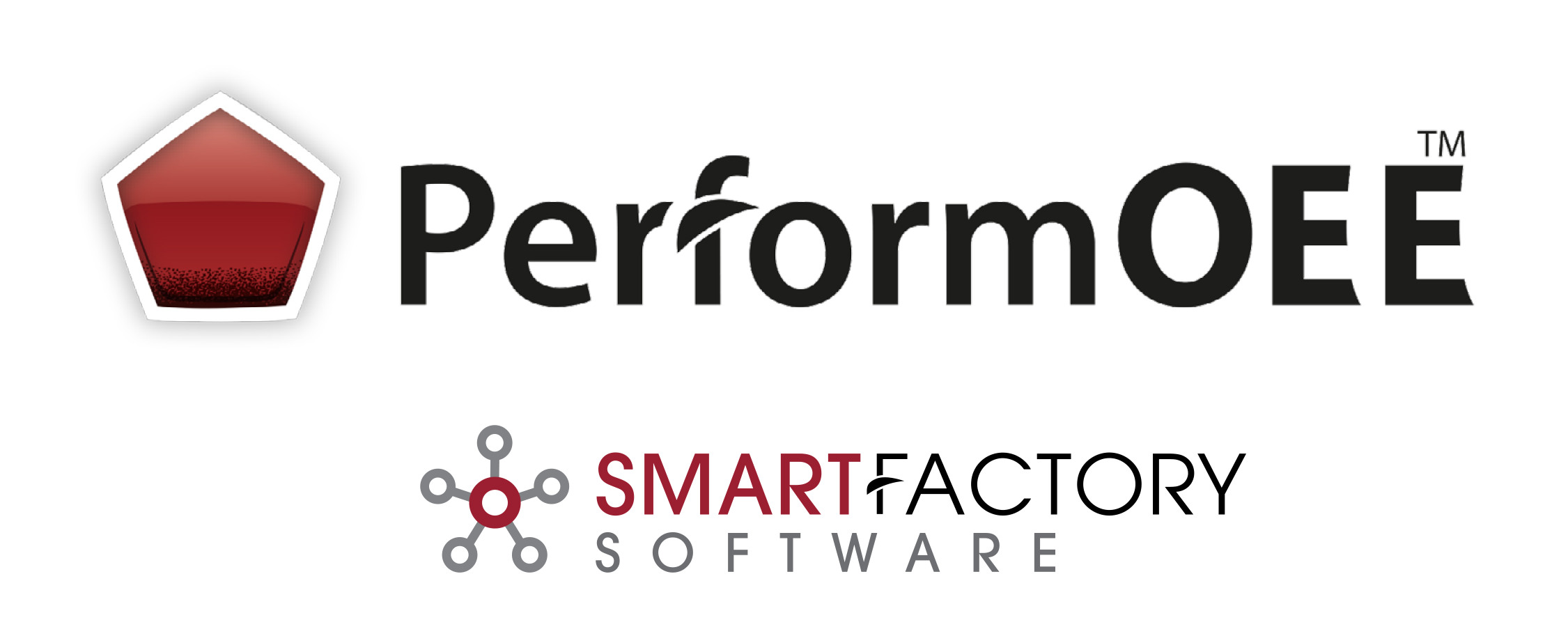 PerformOEE™ enables you to proactively monitor, alert and escalate potential issues in your manufacturing operations using a technology we call CPC. CPC uses algorithms combining Predictive Maintenance, Condition Based Monitoring, Artificial Intelligence and Statistical Process Control to achieve this. Customers who use PerformOEE™'s CPC functionality, typically reduce the impact of OEE losses by over 9.2%. With PerformOEE™'s capability to capture and present your findings to your operations teams, collaborative innovation and communication, supporting better solutions and decision making, becomes possible. Greater flexibility is experienced in operations as these findings are continuously fed back into the Manufacturing Process, driving the business further forward.
Our customers agree, combining our PerformOEE Smart Factory Software with our Science of Manufacturing Methodology instils the confidence & enthusiasm needed to progress your business further.
Our Methodology, The Science of Manufacturing, is a set of 10 proven principles, combining technical innovation with a focus on people and culture. Our easy to read pocket guide, supported by our periodical eSeries and combined with our Smart Factory Software, can help you deliver successful Continuous Improvement programs through data driven technical and cultural development.
We are THE OEE PEOPLE
We work with the world's most progressive manufacturing companies to increase capacity, reduce costs and drive continuous improvement.
Our unique record of combining our Smart Factory Software PerformOEE™ & our Science of Manufacturing Methodology, delivers powerful visualisation, analysis and real-time control of your manufacturing processes.
To start your OEE Journey with us today simply click here and request a demo today.